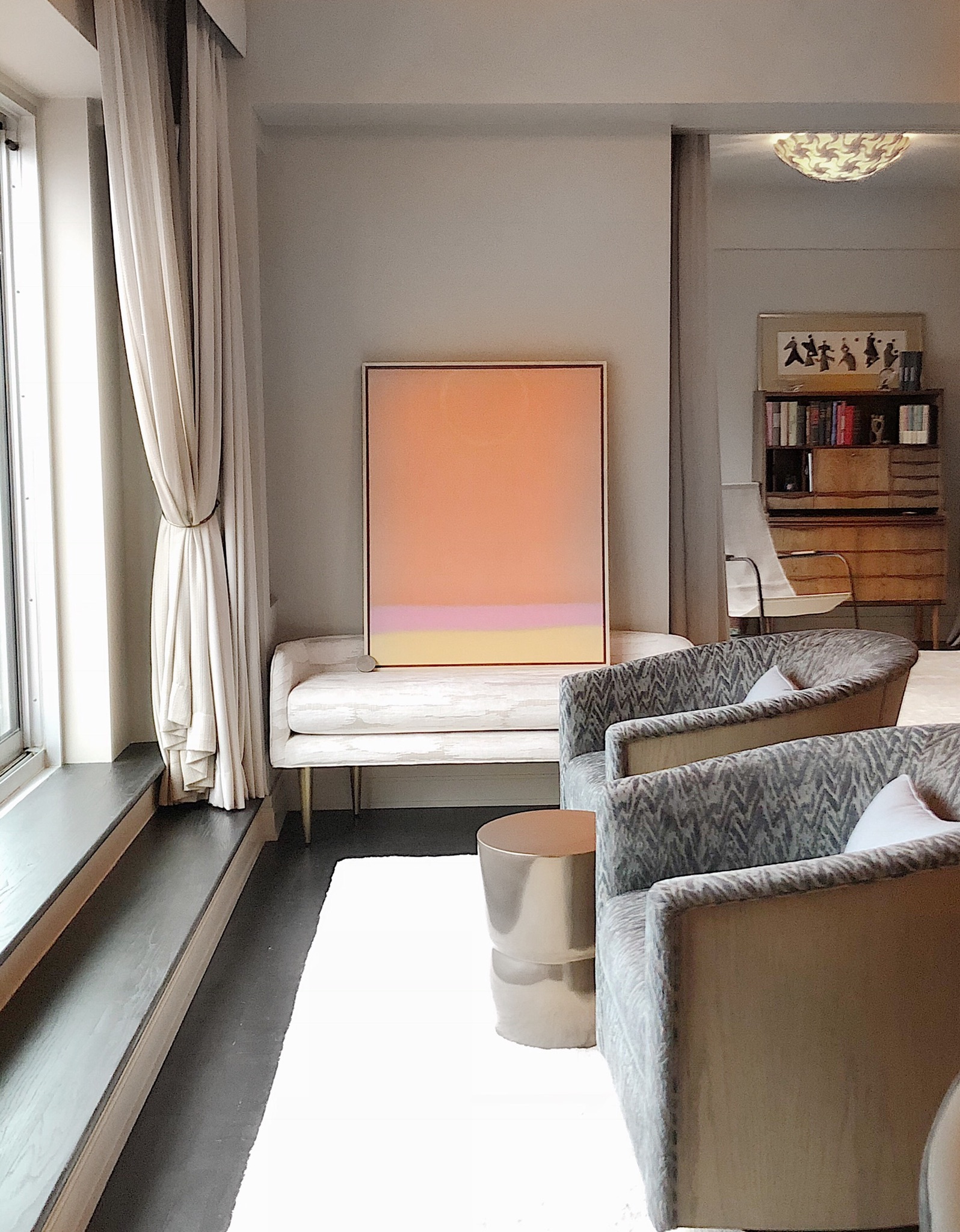 1. Lots of projects are looking VERY good.
2. We're Going to High Point!
Katharine is a speaker at the nation's biggest design show.
3. We're starting the 1st Annual Cobble Hill Window Painting Day!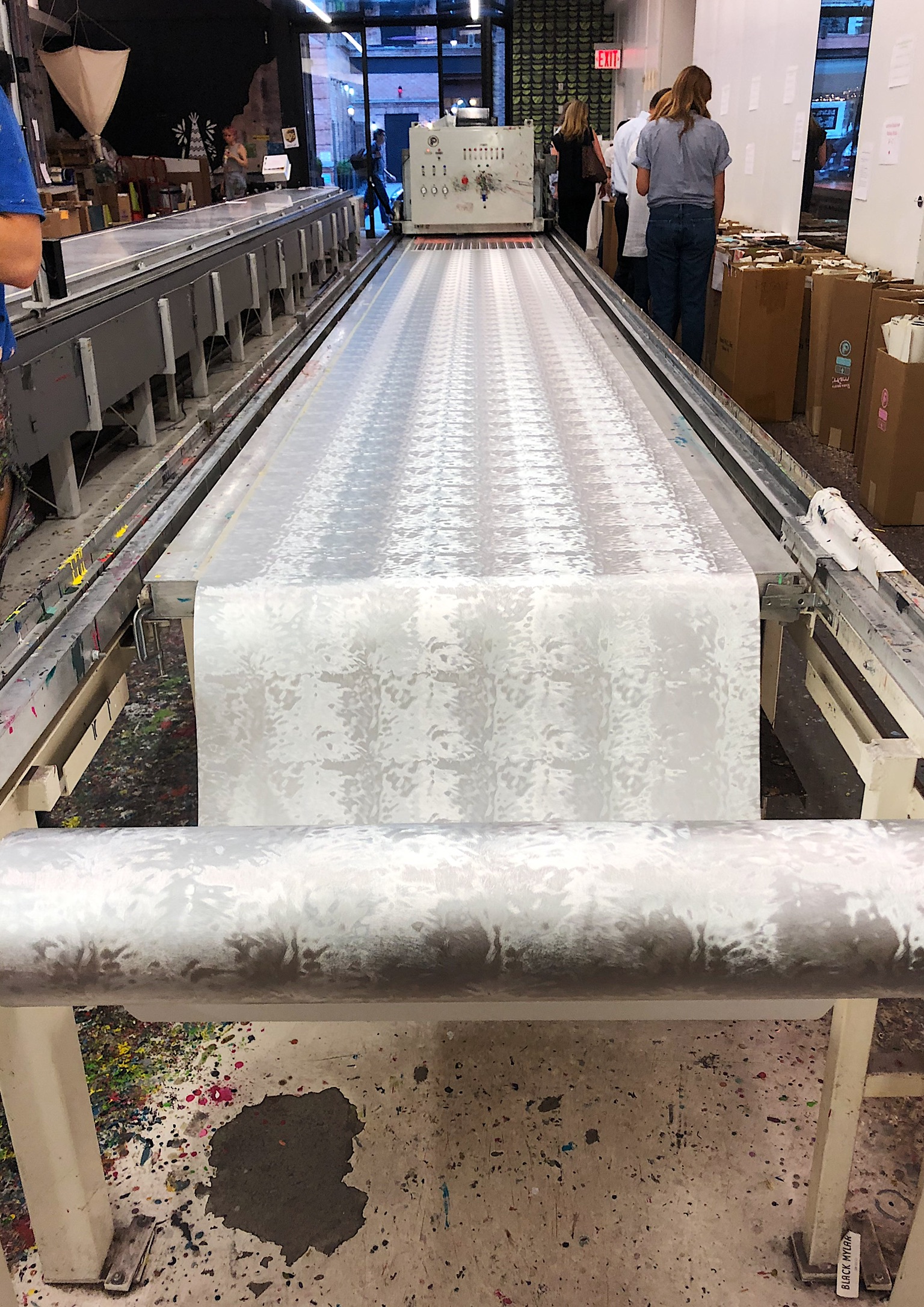 4. Our Flavor Paper tour was loads-o'-fun.
5. This month's discovery: Ollie Guyon.
He's a UK artist who likes paint and texture.